---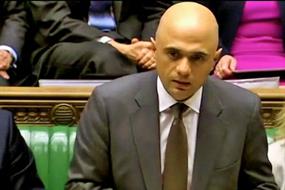 In the wake of the Grenfell Tower fire the government is to look at the delivery, management and benefit of social housing.

A recent survey by finance firm Market Financial Solutions UK reinforced the message that UK adults do not want to live in new housing developments. Previous surveys suggested that the proportion of people not prepared to live in a speculative new builds was between 67 per cent and 75 per cent. The latest one comes in at 81 per cent.

Can greater diversity in the built environment professions improve the quality of places we create? Stephen Gleave gives his answer.

Tim Williams sees up close the damage done to city roads by prioritising car drivers' needs, and finds opportunities in technological change.
Wed 4 Oct 2017
ILEC Conference Centre, London
Wed 18 Oct 2017 - Thu 19 Oct 2017
London Olympia