Information Links
---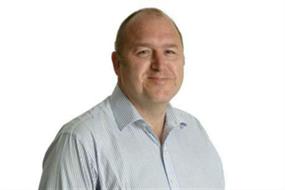 We need to have honest discussions about how to tackle congestion and density, says Tim Williams.

Politicians' housing targets ignore the fact that homes are built by developers, and only in the right economic circumstances, says Peter Bill.

The principal driver of the development of tall buildings is financial profit, not societal needs, says Chris Brown.

Plans to redevelop a 1960s shopping centre in Edinburgh's historic new town would reintroduce traditional street patterns but the design of a proposed hotel is insensitive and should be revisited, urge Stephen Gleave and Geoff Whitten.
Thu 8 Oct 2015
Williams Conference Centre
Wed 14 Oct 2015
TBA: Central Manchester UK
Mon 19 Oct 2015
Sheikh Zayed Theatre, LSE