Information Links
---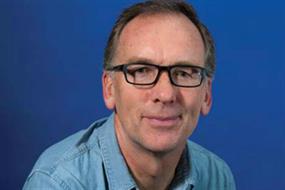 Planning can remain as a political football or it can attempt to build a citizens' consensus about whether it should be trying to achieve productivity or happiness, by Chris Brown.

Recent developments in the field of urban climate have failed to make an impression on planning, placemaking and development practice in the UK, argues Chris Brown.

Chief planning officers tend to be an uncomplaining lot, but they should shout and scream about the planned cuts to local government spending, says Peter Bill.

Too many politicians are seduced by expensive ribbon-cutting mania for new infrastructure - when better use of existing infrastructure could be a better answer to congestion, says Tim Williams.
Tue 15 Sep 2015
St Martin in the Fields, London, WC2N 4JJ
Tue 22 Sep 2015
ILEC Conference Centre, London
Wed 14 Oct 2015
TBA: Central Manchester UK