---
Finance
Development economics, raising funding or investment for new projects, financial viability and appraisal, and long term management of schemes.
Page Title RSS feed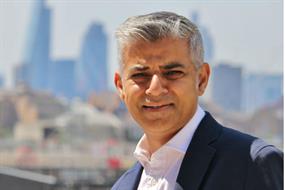 Sadiq Khan has has appointed 50 design champions as part of a programme aimed at promoting social integration alongside growth.

Countryside and Notting Hill Housing have joined forces to develop a mixed tenure housing scheme in east London.

Developer signs long term agreement for delivery of planned Oxfordshire scheme and applies for planning for first phase.

The Conservative Party manifesto continues the themes of the housing white paper with its commitment to fixing the broken housing market.
Tue 12 Sep 2017
Central Birmingham
Tue 12 Sep 2017
Central London
Thu 14 Sep 2017 - Sun 17 Sep 2017
Aarhus, Denmark