Information Links
---
Finance
Development economics, raising funding or investment for new projects, financial viability and appraisal, and long term management of schemes.
Page Title RSS feed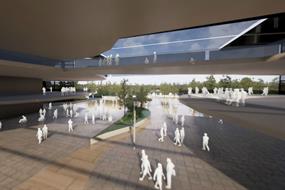 Funding from UK and Welsh governments and private sector will go to 11 projects aimed at boosting local economy.

The capital's architects and its investment in architecture contribute to the economy in many ways, Greater London Authority research has found.

London mayor says progress on devolution is good for growth and productivity, but he wants to go further.

Mayor Sadiq Khan's Housing in London report quantifies the capital's skills base and charts the rise in private renting.
Thu 2 Mar 2017 - Tue 28 Mar 2017
Exeter, London and Gateshead
Fri 12 May 2017
Central London