Information Links
---
Finance
Development economics, raising funding or investment for new projects, financial viability and appraisal, and long term management of schemes.
Page Title RSS feed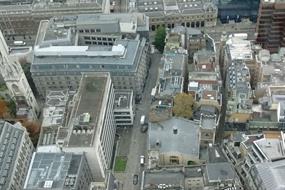 Minimal house price growth is predicted for the year ahead, and that could put hopes of increasing housebuilding numbers on hold, Josephine Smit finds.

Build to rent is ending 2016 on a high as December has seen a flurry of activity from government and developers in the evolving sector.

Housing association mega-mergers continue with Peabody and Family Mosaic set to unite, as L&Q and East Thames plan for their merged group to deliver 100,000 homes.

New funding document and draft supplementary planning guidance set out routemap aimed at delivering 90,000 affordable homes by 2021.
Tue 17 Jan 2017 - Tue 24 Jan 2017
London, Exeter and Birmingham
Wed 18 Jan 2017
The Shard, 32 London Bridge St, London, SE1 9SG
Sat 28 Jan 2017 - Sun 29 Jan 2017
Warwick Conferences, Coventry