---
Finance
Development economics, raising funding or investment for new projects, financial viability and appraisal, and long term management of schemes.
Page Title RSS feed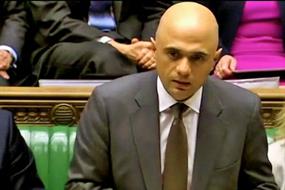 In the wake of the Grenfell Tower fire the government is to look at the delivery, management and benefit of social housing.

Key works for regeneration scheme in Liverpool's Knowledge Quarter set to begin following cabinet approval this week.

Sadiq Khan wants City Hall to buy and prepare land for affordable housing, with the help of its own team of dealmakers.

A Buckinghamshire local authority is working with the private sector to regenerate its town centre as part of a strategy aimed at making it financially self-sufficient by 2023.
Wed 4 Oct 2017
ILEC Conference Centre, London
Wed 18 Oct 2017 - Thu 19 Oct 2017
London Olympia