Information Links
---
Infrastructure
The infrastructure to support vibrant and viable places, including transport, utilities, energy and community facilities including education, retail, leisure & recreation.
Page Title RSS fee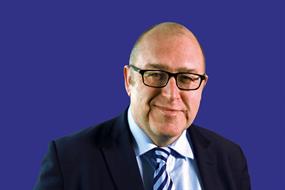 Appraisal on infrastructure projects in the UK and Australia gives cause for concern for a number of reasons, writes Tim Williams.
1 comment

Simple road layouts, quite dense development and well-designed stops are important for successful bus provision in new settlements, finds Ben Kochan.

Bus services can be successfully integrated into town and city centres. Ben Kochan finds out how.

Combining autonomous vehicles and good place-making is not going to be easy.
Thu 2 Mar 2017 - Tue 28 Mar 2017
Exeter, London and Gateshead
Fri 12 May 2017
Central London