---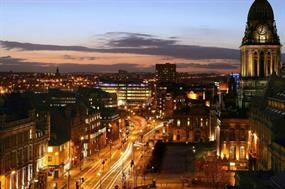 First national infrastructure assessment highlights need for community level trials of hydrogen and heat pumps within three years.

A long established community of park homes in Berkshire has become the focus for a planning conflict that raises questions about homeowner rights, says Michael Hardware.

The spectre of weakening housebuilding output has been raised by the government's latest quarterly housebuilding figures, which show year-on-year falls in both housing starts and completions.

Walkability has been designed out of Australian cities, and designing it back in needs to start with traffic lights, argues Tim Williams.