---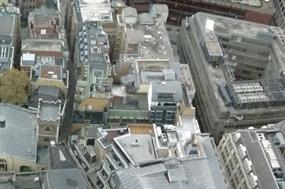 New report highlights council concerns that homes created using permitted development rights could risk their occupants' health and wellbeing.

Research and record temperatures are repeatedly reminding us of how our climate is changing, and we need to take this seriously when designing new places, writes Chris Brown.

By any assessment the government's doomed Help to Buy policy has had an extraordinary effect on the housing market.

The Welsh government's decision to drop plans for a relief road around Newport is sound, but South Wales still needs transport infrastructure and ways to fund it, says Tim Williams.