---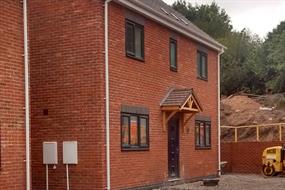 The government's affordable homes programme for next five years dedicates £11.5 billion to deliver 180,000 homes, with half being for affordable ownership.

The government's planning white paper proposals to rip up the current system by which developers contribute to the cost of the infrastructure required to support their schemes, and replace it with a nationally set Infrastructure Levy have been greeted with dismay by councils and housing associations.

Tim Williams has seen little effective action so far in the UK or Australia to save the city centre business district.

A shift to homeworking could transform the economies of towns and villages and ultimately help drive regeneration, but policies need a local focus, writes Victoria Perry.