---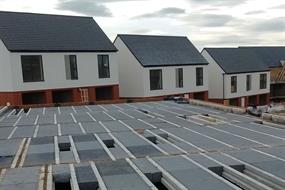 Boris Johnson pledges to "build, build, build" targeting schools, hospitals, homes and roads, as economy struggles to recover from coronavirus.

Tim Williams considers how ways of living could change, and gives a personal perspective on the loss of a UK housebuilding titan.

As current development proposals continue to promote business as usual, how can post-lockdown ambitions to do better make progress, asks Chris Brown.
Our housing delivery system lacks resilience and is unable, even in good times, to provide the homes citizens need at a price more can afford, writes Tim Williams.