---
Local authorities, social housing providers and charities receive funding under initiatives to drive decarbonisation and energy saving in existing homes.
Many women feel unsafe walking alone in cities after dark but planning policy is largely failing to respond to gender-specific needs, writes Olivia Docker.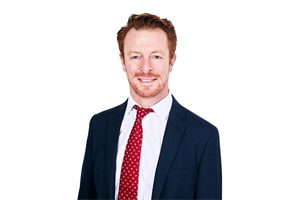 Policies acknowledging the importance of greening need to enable developers to implement measures without compromising the scheme itself, writes Grant Leggett.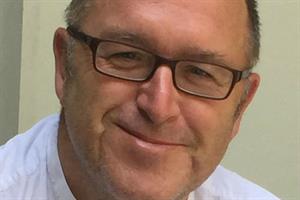 With Michael Gove back at the Department for Levelling Up, Housing and Communities, there is some prospect of renewed momentum on the agenda, writes Tim Williams.