---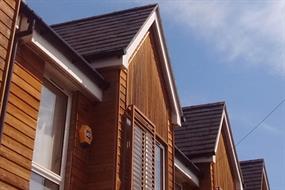 Brownfield Land Release Fund allocations are intended to help drive development of more than 5,000 homes on derelict land.
Price inflation in housing is not just a British event, and needs a response that both diversifies home building and tackles financialisation of property, writes Tim Williams.

£3 billion worth of investment is being poured into the leisure sector and it is contributing to town centre regeneration and the levelling up agenda, writes Stephen Collis.
By adopting the zero carbon ambition, leaders can give the UK government leverage to make a success of negotiations at November's United Nations climate change conference, COP26, writes Chris Brown.