---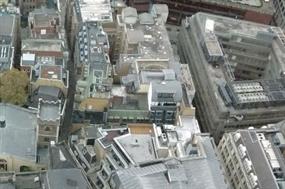 Programme helps 14 councils buy back homes lost through right to buy to meet need for social rented or homeless housing.
Whatever the long term programme to move towards levelling up, the government's short term priority should be to support the immediate spending needs of hardest hit communities, writes Tim Williams.

The Levelling Up and Regeneration Bill puts greater emphasis on allowing local voices to be heard in the planning process, but concerns remain, writes Lucy Anderson.

Mark Edgerley looks at plans to strengthen aspects of strategic planning, from neighbourhood planning to mayoral authorities.