---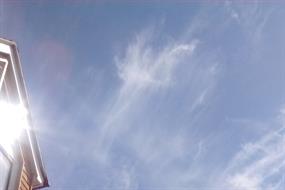 Gove takes on housing secretary role with cross-government responsibility for levelling up following cabinet reshuffle.
Covid-19 has widened not only the health gap between north and south, but also the economic gap, writes Tim Williams.

As retail declines and the introduction of permitted development rights changes our high streets and town centres, Anna Kiho makes the case for community.

The government's new guidance around the design of new homes and neighbourhoods gives advice but won't necessarily drive better design quality, writes Joey Gardiner.