---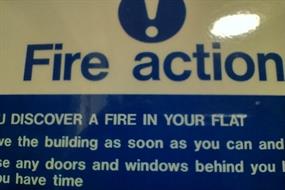 Plan to make developers pay £4 billion cost of remediating unsafe cladding on high rise housing blocks prompts questions about the detail.
If we're to deliver sustainable communities, we need to focus on both how a home is built and how it is lived in, writes Jonathan Rickard.

There is a need to focus on good growth that fits with a more sustainable future, writes Bev Hindle.

Experience of regeneration indicates what levelling up needs, but there is a risk that the government will look to deliver by continuing failing policies, writes Chris Brown.