---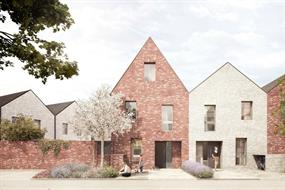 Research finds that councils are taking on a bigger role in housing provision by setting up housing companies or pursuing other routes.

Two unconnected events, the Budget and the Future City Catapult's excellent #plantech work have brought the impotence of the planning system to impact housing supply into sharp relief for me.

Residential developers and housebuilders will be more focused on the additional cash for the sector in last month's Budget than Sajid Javid's announcement that he is finally looking to get tough with planning authorities that don't have a plan in place.

As the new town celebrates its seventieth anniversary it stands poised for the next stage in its evolution, writes Michael Hardware.