---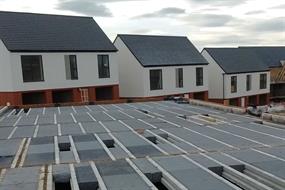 More than 300 projects across England benefit from getting building fund to help drive economic recovery.

The pandemic has put city centres and central business districts at risk and we need vision, guts and strategy to revive them, says Tim Williams.

Economic recovery offers the potential to focus on quality homes, health and wellbeing and compact neighbourhoods and the tools are at hand to deliver, write Hilary Satchwell and Katja Stille.

With the COVID shock having an impact on work and travel patterns, cities may have to respond quickly, says Chris Brown.