---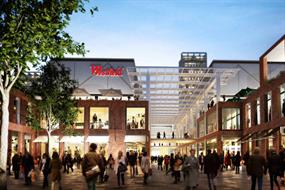 Croydon Council agrees use of CPOs to help assemble remaining land needed for redevelopment of Whitgift Centre.

Walkability has been designed out of Australian cities, and designing it back in needs to start with traffic lights, argues Tim Williams.
Discussion of the benefits of great placemaking can too easily be dismissed as subjective. More hard evidence is needed, says Chris Brown.
Speculation has helped to make city housing unaffordable, but Singapore has a very different model and remains a city for all, writes Tim Williams.