---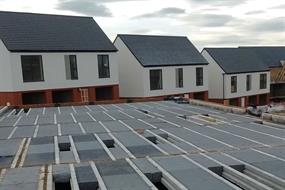 Chief executive says government agency will aid market when public health crisis recedes, as new analysis charts coronavirus' impact on housebuilding.

Urban policy in areas including transport, housing density, office occupancy and co-working is being brought into question by the pandemic, writes Tim Williams.

No-contact consultation can be effective and fully comply with local authority requirements, although it has to be a different experience, writes Michael Hardware.
Placemaking practice should focus on some of the critical health outcomes that well designed places can influence, writes Chris Brown.