---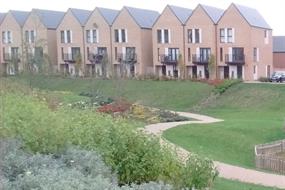 Boris Johnson's green plan includes backing for energy efficient homes and public buildings and a neighbourhood trialling hydrogen for heating and cooking.

The sale of Urban&Civic has illustrated the potential of the master developer model, but don't expect many others to rush to follow its lead, writes Joey Gardiner.

The challenge is to find consensus policies that tip the playing field towards those who want to invest in, and deliver, a better world, writes Chris Brown.

Too often corporate development focuses on designing buildings no-one will dislike, rather than buildings most people would love, writes John Marx.