---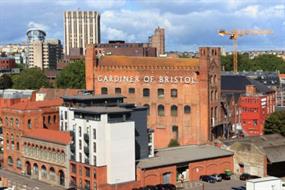 Developer acquires site incorporating historic listed building on edge of Bristol city centre with view to creating homes and other amenities.

A new report commissioned for the Labour Party has made a clear case for placemaking, but leaves Chris Brown wondering about its political impact.

There are many ways of evaluating placemaking, but Chris Brown asks whether we can measure outcomes in a way that reliably differentiates successful locations from unloved ones.

Discussion around physical and mental health focuses on concerns like foods, drinks and social media, but we should also be looking to urban design, writes Ken Dytor.