---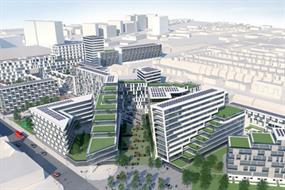 Council is looking for a joint venture development partner to help regenerate the Queensway area with a 1,300 home mixed use scheme.

Earlier this month, Prime Minister Theresa May lambasted 'unscrupulous' developers, calling on them to 'do their duty for Britain' by building more quickly.
In Australia and in the UK, there's a need to harvest some of the uplift in property values that are created by public investments in civic amenity and connectivity, writes Tim Williams.

Transport policy for our cities could be failing to keep up with the more urban-centred ways of working in the new digital economy, says Jonathan Bray.