---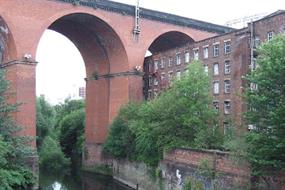 Developer Capital & Centric has completed the acquisition of Stockport's historic Weir Mill for a resi conversion that sets the scene for broader regeneration.

Temporary measures are being introduced in cities to encourage people to continue cycling and walking as lockdown is loosened. But there's the potential to think bigger, writes Chris Brown.

Our notion of resilience through the COVID-19 crisis should involve creating a better world, harnessing and honouring the power of community, writes Tim Williams.

We need to demand better places if we don't want government to repeat the approaches of the past, writes Chris Brown.