---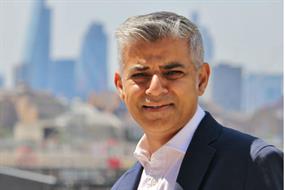 Mayor Sadiq Khan's building council homes for Londoners programme allocated to boroughs to build more than 11,000 council homes.

Past regeneration initiatives have done little to improve post-industrial areas and living conditions for their once vibrant communities. Public policy badly needs to develop some new thinking, writes Tim Williams.
City suburbs have suffered as city centres have re-energised, but suburban district centres have the potential for renaissance, argues Jennet Siebrits.

The creation of high rise clusters in well-connected urban centres results in a polycentric development pattern across big cities, with implications for the suburbs, writes Miles Gibson.