---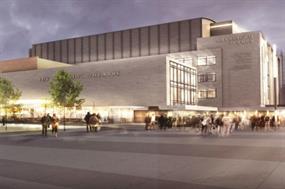 Six design teams have been shortlisted in the competition to create a public space for Croydon's new cultural quarter.

The power imbalance between public sector landowners and communities works against achieving the best possible placemaking outcomes, writes Chris Brown.

We need to recognise the specific challenges of individual high streets, and not assume that the national narrative is true for every place, writes Holly Lewis.

For change agents and those involved in social transformation, lessons are to be found in history and guidance from China, writes Tim Williams.