---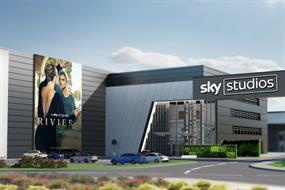 Legal & General is set to develop and provide financing for Sky's planned television and film studio, adding to Elstree's creative industries.

Without the dynamism of the tertiary education sector, many cities in the UK would be on their last legs, writes Tim Williams.

Last month's serious floods, affecting large areas in the north of England, have put the issue of development on the flood plain back in the news.

That means looking at growth and inclusion through the lens of sustainability, rather than continuing to pursue growth at all costs, writes Mark Lynam.