---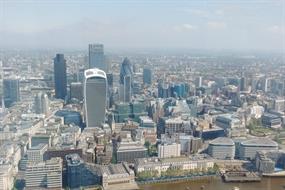 Report looks at the impact of two years of pandemic on cafes, clothing stores and other high street businesses in town and city centres.
The arrival of bespoke development of build to rent housing in the suburbs could provide opportunities for planning authorities, writes Joey Gardiner.

But much more effort and investment is required over decades to even begin levelling up, writes Tim Williams.

If we're to deliver sustainable communities, we need to focus on both how a home is built and how it is lived in, writes Jonathan Rickard.