---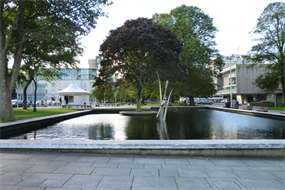 The third phase of allocations from the Levelling Up Fund sees projects across Britain share in almost £1 billion.
Australia needs to grow capacity and resources in its social and affordable housing sector and the UK could point the way, Tim Williams writes.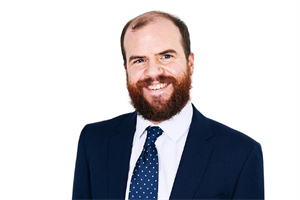 Government plans to extend permitted development rights are likely to be of interest to developers and owners, but have been less well received by local authority officers, writes James Doherty.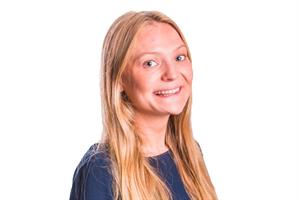 Active travel measures are encountering some resistance in the UK, but initiatives here and overseas are providing evidence of their broad benefits, writes Gina Bugten Dinesen.