---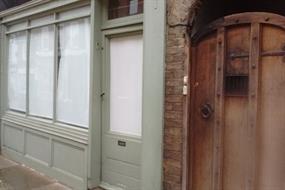 Northern mayors and other leaders add voices to calls for a move away from competitive bidding process for government regeneration funding.
The gap has grown between outcomes in British regional cities and their continental counterparts, and current government policy won't close it, writes Tim Williams.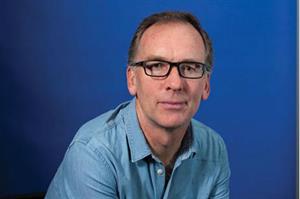 Government is failing to live up to its own rhetoric, with planned changes to the NPPF falling far short in helping the UK meet its carbon budget, writes Chris Brown.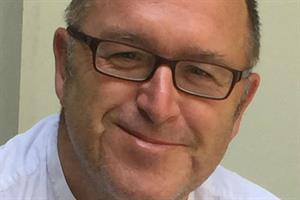 There has been a separation of interests and objectives between the working class and the middle classes that used to align with it, and divides are set to worsen, writes Tim Williams.