---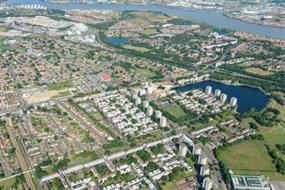 Peabody names preferred partner to help deliver the 11,500 home Thamesmead Waterfront regeneration in south east London.

As if the possible impact on jobs, the economy and housebuilding rates weren't enough, the growing prospect of a "no-deal" Brexit also raises fears of planners being mired in legal confusion over former EU rules.

Urban regeneration has become an adjunct of the property sector and needs to rediscover its values, writes Tim Williams.

A new wave of placemaking could be on the way, where local authorities and communities co-produce new and regenerated places, writes Chris Brown.