---
Cross-party parliamentary committee's report is critical of the government's flagship levelling up policy.
Communities may have been consulted over the introduction of 15 minute neighbourhoods, but they have not been listened to, writes Tim Williams.
With the end of one era of urbanism and real estate usage, another is beginning, writes Tim Williams, and knowledge and research are key to navigating its uncertainty.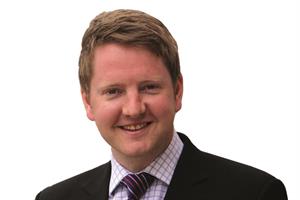 Research has given some understanding of where biodiversity net gain requirements have the greatest potential to threaten viability, writes Kieron Gregson.