---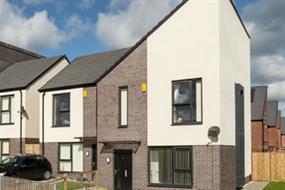 Sheffield City Council aims to deliver general needs and specialist housing under expanded programme for next decade.

The government's National Design Guide for new housing is fundamentally flawed in its belief that regulation can deliver good design, writes Chris Brown.

Civic dialogue is needed to identify a city's key challenges and opportunities and lead to effective answers and delivery, writes Tim Williams.

Last week the Ministry of Housing, Communities and Local Government (MHCLG) made clear it will make no changes to the planning system to encourage the building of more homes using modern methods of construction. It comes despite compelling evidence that using such methods can significantly speed the delivery of homes, and a promise to consider reforms in the 2017 Housing White Paper.