---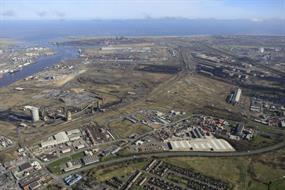 Government backs plan to prepare former steelworks site for investment and redevelopment as business zone.

That is to improve the economic outcomes for under-served communities in the former industrial heartlands, writes Tim Williams.

That is what government needs to do through its policies if it is to optimise the social, environmental and economic outcomes of housebuilding and placemaking, writes Chris Brown.

Without the dynamism of the tertiary education sector, many cities in the UK would be on their last legs, writes Tim Williams.