---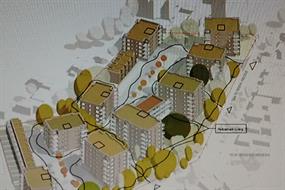 Social housing tenants approve redevelopment of their estate in first ballot to take place under new rule introduced by London mayor Sadiq Khan this summer.

The private sector housebuilder business model cannot deliver the homes we need, so government should be looking to incentivise new approaches, writes Tim Williams.

The design of the UK's new homes is a product of our delivery system, but the customer needs convincing that there could be a better way, argues Chris Brown.

Housing minister Kit Malthouse spent much of the recent Conservative Party conference telling those who would listen about his passion for housing design and his fears that there is "not much" quality design in current development.