---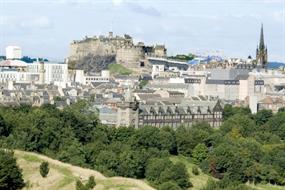 Prime minister and first minister sign deal for Edinburgh and south east Scotland that is set to deliver more than 40,000 homes.

Last month's revised National Planning Policy Framework (NPPF) contained an expanded section on supporting large-scale development that was much more detailed than either the existing framework or the March consultation draft.

That's because housing demand reflects the ability to finance a mortgage, rather than the need for shelter, writes Tim Williams.

If we could reliably identify and measure the social impact of regeneration, we would almost certainly want to rethink how we go about placemaking, writes Chris Brown.