---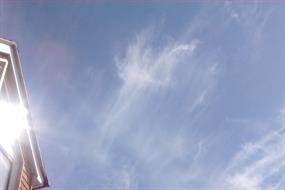 Assessment of UK climate risk from the government's independent advisor points to risks to health, wellbeing and productivity from exposure to heat in homes and other buildings.
A professional body's debate about whether public interest obligations are compatible with members' interests is telling, writes Chris Brown.

That means the public sector needs to intervene to directly develop homes too, writes Tim Williams.

Why a developer dropped its legal challenge to the refusal of its Norwich high rise scheme is unclear, as is the secretary of state's reasoning in the case. But the presentation of an alternative low rise masterplan seemed to play a big part, writes Joey Gardiner.