---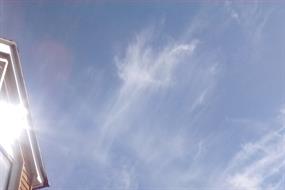 Communities secretary Robert Jenrick launches National Model Design Code and revised NPPF in drive to put beauty at heart of planning system.
Two recent reports looking at different aspects of deprivation provide pointers for placemakers, writes Chris Brown.

There is an opportunity to shape and integrate time-worn urban centres with transport projects, writes Colin Bennie.

The experiences that helped shape the regeneration of Barking and Dagenham should guide current efforts to level up, says Tim Williams.