---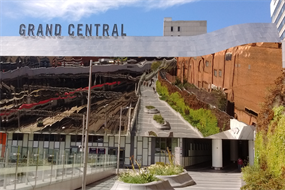 Levelling up secretary Michael Gove has announced plans for commissioners to oversee the city council after it issued a section 114 notice.
An approach that is both human-centric and focuses on sustainability is central to shaping city success, writes Federica Buricco.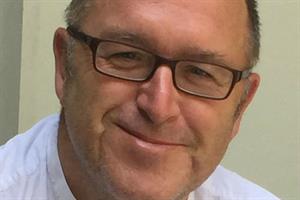 A broken housing market and the future of central business districts are concerns for both London and Sydney, writes Tim Williams.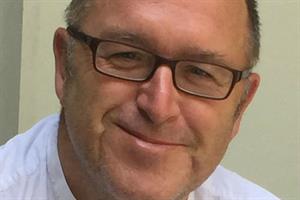 Tim Williams answers that question by highlighting five benchmarks focusing on different aspects of the city.