---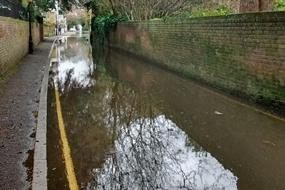 Stricter controls on new developments and investment in drainage are needed to combat intense rainfall and increased urbanisation, according to government advisor.
Policies in the Levelling Up and Regeneration Bill and moves by rebellious backbench MPs both include some measures that may contribute to a new vision for levelling up and regeneration, writes Chris Brown.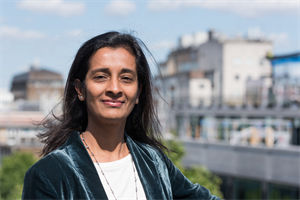 A gender-responsive approach to city planning and design should become business as usual and not a special consideration, writes Sowmya Parthasarathy.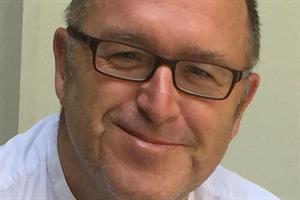 Strategies for renewing or replacing declining shopping centres will be highly locational and localised, writes Tim Williams.