---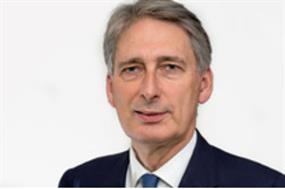 A £3 billion borrowing guarantee scheme for housing associations is among the announcements in Philip Hammond's spring statement.

Institutions must engage with businesses and their communities, as Teesside University is doing to help Tees Valley recover from the closure of the SSI steelworks, writes professor Jane Turner.

February's report from the Committee on Climate Change, the independent government advisory body, came to the unsurprising conclusion that more must be done to ensure new and existing homes are fit for a warming planet and to minimise carbon emissions.

Increasing automation of employment has implications for city transport, housing markets and the concept of employment land, writes Tim Williams.