---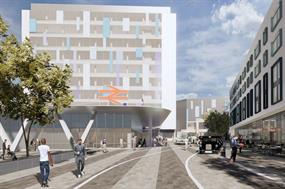 Plymouth City Council approves funding package in bid to drive regeneration of the city's station and its surrounding area.

"Cities are not great lumps of chaos," said the celebrated urbanist Jane Jacobs. These and other words have resonance for Chris Brown in our present context.

It's just possible former foreign secretary Boris Johnson has disturbed the serenity of your summer with his unique brand of populist pot-stirring. In fact, he hasn't confined himself to insulting burkha-wearers.

Bad transport infrastructure decisions in south Wales are continuing to cost the region dearly, writes Tim Williams.