---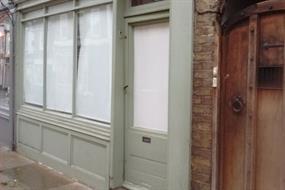 New right paves way for high street premises to be converted to housing but industry bodies urge prime minister to "urgently reconsider".
Before levelling up even started some areas went backwards, writes Tim Williams, and post-pandemic recovery may not see their employment return.

The withdrawal of a major proposal, just prior to its consideration in a planning inquiry, has prompted some speculation, writes Joey Gardiner.

While wealthier locations may prove fairly resilient to changes wrought by the pandemic, deprived neighbourhoods will continue to lack public and private investment, writes Chris Brown.