---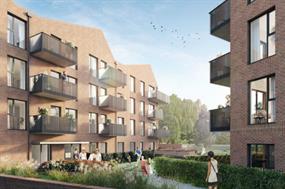 Affordable housing provider Shepherds Bush Housing Group has secured a £190 million funding package from three banks to support its ambitious building targets.

If we could reliably identify and measure the social impact of regeneration, we would almost certainly want to rethink how we go about placemaking, writes Chris Brown

A long established community of park homes in Berkshire has become the focus for a planning conflict that raises questions about homeowner rights, says Michael Hardware.

The spectre of weakening housebuilding output has been raised by the government's latest quarterly housebuilding figures, which show year-on-year falls in both housing starts and completions.