---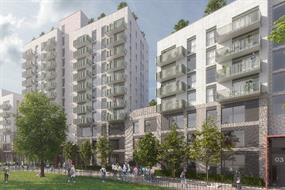 Developer seals deal to deliver 1,200-pupil secondary school and 116 homes on a former college site in Ealing.
That means the public sector needs to intervene to directly develop homes too, writes Tim Williams.

Why a developer dropped its legal challenge to the refusal of its Norwich high rise scheme is unclear, as is the secretary of state's reasoning in the case. But the presentation of an alternative low rise masterplan seemed to play a big part, writes Joey Gardiner.

But new economic principles are demonstrating a different and more sustainable approach, writes Chris Brown.