---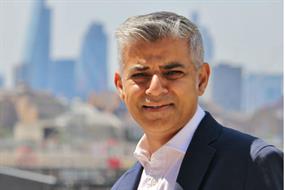 Initiative will see mayor work with councils to deliver temporary modular homes for affordable rent on meanwhile sites.

We need to recognise the specific challenges of individual high streets, and not assume that the national narrative is true for every place, writes Holly Lewis.

For change agents and those involved in social transformation, lessons are to be found in history and guidance from China, writes Tim Williams.

Impact investment - investing for a social or environmental purpose - has seen rapid growth and might start to have a positive influence on placemaking, writes Chris Brown.