---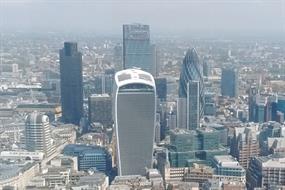 Homes and space for tech-led businesses and creative industries feature in plan aimed at enhancing City's competitiveness.
There are lessons from past government programmes dedicated to improving homes and lives, writes Tim Williams.

A fresh approach to alternative residential assets could better serve younger and older customers and maintain the longevity of investments, writes Darren Clarke.

COVID response measures have highlighted the difficulties in moving to healthier and more sustainable forms of travel and placemakers need to be assertive to enable change, writes Chris Brown.