---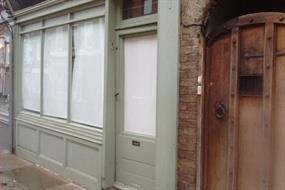 More than 70 locations to share in future high streets funding for housing, transport, leisure and retail proposals.

In the government's quest to improve the design quality and sustainability of new homes, its own delivery agency could be a catalyst, writes Chris Brown.

We need innovative and varied solutions that middle-income earners can afford if we are going to address the housing crisis, writes Xander Vermeulen Windsant.

With four years to the next general election, the government needs to be planning now if it is to deliver urban transformation for post-industrial areas, writes Tim Williams.