---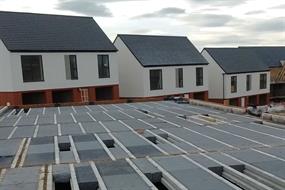 Asset manager and build to rent developer aim to create rental portfolio of 1,000 sustainable family homes.
Further regulation on social value may look inevitable, but clear planning policy is needed to demonstrate it, writes Lisa Webb.

An intelligent approach with holistic sets of data can help improve the delivery and operation of later living accommodation, and be better for residents, writes Darren Clarke.

In the face of the inability of governments to save the planet at COP26 in Glasgow, the rest of us are going to have to lead, writes Chris Brown.