---
The Placemaking Awards
Details of the Placemaking Awards, including short-listed entries and winners.
The Placemaking Awards recognise and publicise projects, plans, people and organisations that are making places better. Open to individuals and organizations in planning, regeneration, economic development, urban design, sustainable development and community development. More details can be found here.
Latest Placemaking Awards News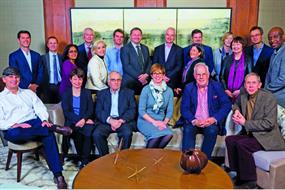 A 21-strong panel of planning experts took on the exacting task of drawing up a shortlist from a strong field of candidates for this year's Placemaking Awards.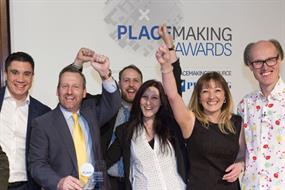 This year's Placemaking Awards culminated on Tuesday night with 14 projects across the UK crowned winners at a ceremony attended by nearly 300 regeneration and planning professionals.
Wed 29 Nov 2017
NLA, The Building Centre, 26 Store Street, London, WC1E 7BT
Wed 29 Nov 2017
15Hatfields Chadwick Court London SE1 8DJ
Thu 14 Dec 2017
Central London