---
Finance
Development economics, raising funding or investment for new projects, financial viability and appraisal, and long term management of schemes.
Page Title RSS feed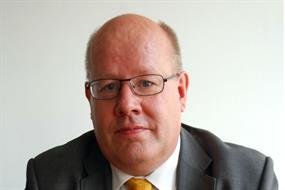 County-wide collaborations between players from housing and the public sector are the way ahead, argues Michael Hardware.

Locations across England win support from government's £95 million High Streets Heritage Action Zones programme.

The government's planning white paper proposals to rip up the current system by which developers contribute to the cost of the infrastructure required to support their schemes, and replace it with a nationally set Infrastructure Levy have been greeted with dismay by councils and housing associations.

A development agreement and planning consent are in place for business park providing space for industry and logistics.