---
Finance
Development economics, raising funding or investment for new projects, financial viability and appraisal, and long term management of schemes.
Page Title RSS feed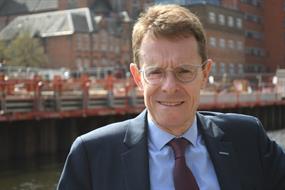 Agreement between West Midlands Combined Authority and investor Legal and General will help drive regeneration, housing and levelling up.

Biodiversity net gain may present challenges in its potential to reduce developer contributions or limit land values but it can also add value, writes Francis Truss.

Media reports that government is considering allowing housing association tenants right to buy their homes at a discount prompt response from affordable housing bodies.

Lawrence Turner looks at the potential implications of replacing CIL and S106 developer contributions with a single flat-rate levy.