---
Finance
Development economics, raising funding or investment for new projects, financial viability and appraisal, and long term management of schemes.
Page Title RSS feed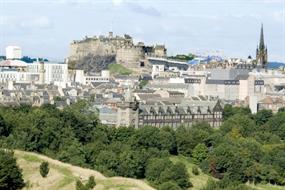 Prime minister and first minister sign deal for Edinburgh and south east Scotland that is set to deliver more than 40,000 homes.

That's because housing demand reflects the ability to finance a mortgage, rather than the need for shelter, writes Tim Williams.

Affordable housing provider Shepherds Bush Housing Group has secured a £190 million funding package from three banks to support its ambitious building targets.
Eight housing associations signed up to deliver more than 14,000 homes by 2022 in first wave of Homes England strategic partnerships.