---
Finance
Development economics, raising funding or investment for new projects, financial viability and appraisal, and long term management of schemes.
Page Title RSS feed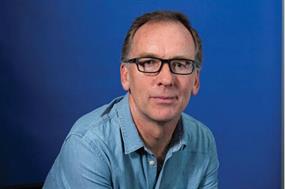 A new report commissioned for the Labour Party has made a clear case for placemaking, but leaves Chris Brown wondering about its political impact.

Developer acquires site incorporating historic listed building on edge of Bristol city centre with view to creating homes and other amenities.

A 25-year fund is among proposals put forward by UK2070 Commission in its first report on tackling social, economic and environmental inequalities.

The partnership between Urban Splash, Homes England and Japanese housebuilder Sekisui House could be a game-changer for UK industry, Josephine Smit learns.