---
Finance
Development economics, raising funding or investment for new projects, financial viability and appraisal, and long term management of schemes.
Page Title RSS feed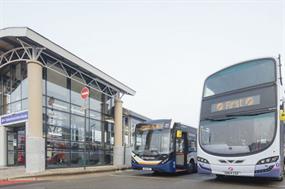 Barnsley, Doncaster, Rotherham and Sheffield councils and Sheffield city region mayor make progress with devolution deal for region.
Government backs plan to prepare former steelworks site for investment and redevelopment as business zone.

That is what government needs to do through its policies if it is to optimise the social, environmental and economic outcomes of housebuilding and placemaking, writes Chris Brown.
Combined authority makes £10 million investment in Knowsley Council's plans to regenerate town centre.