---
Finance
Development economics, raising funding or investment for new projects, financial viability and appraisal, and long term management of schemes.
Page Title RSS feed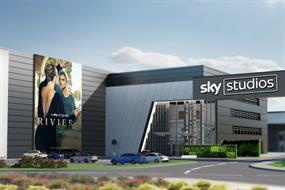 Legal & General is set to develop and provide financing for Sky's planned television and film studio, adding to Elstree's creative industries.

Investor agrees £100 million deal with city council to boost development on Vaux Brewery site and broader city centre regeneration.

Optivo, Accord and Flagship are among 14 partner housing associations and providers signed up by the institutional registered provider.

Rotherham Borough Council and developer Muse exchange contracts on partnership to bring forward leisure development for key edge of town site.