---
Finance
Development economics, raising funding or investment for new projects, financial viability and appraisal, and long term management of schemes.
Page Title RSS feed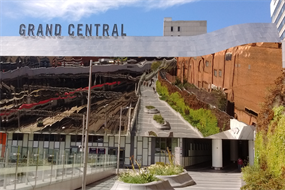 Levelling up secretary Michael Gove has announced plans for commissioners to oversee the city council after it issued a section 114 notice.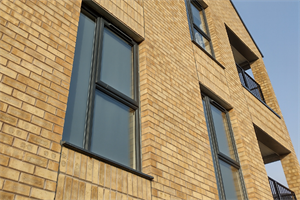 Consultation sets out revised fee principles and fee increases as Regulator of Social Housing looks to expanded role.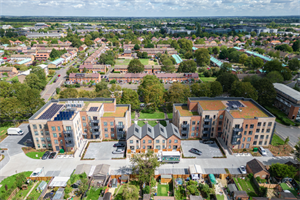 In the housing hotspot of Cambridge a partnership of the city council and Hill Investment Partnerships is delivering sustainable homes to meet housing need, finds Josephine Smit.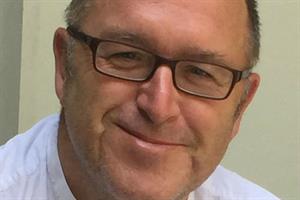 A broken housing market and the future of central business districts are concerns for both London and Sydney, writes Tim Williams.