---
Finance
Development economics, raising funding or investment for new projects, financial viability and appraisal, and long term management of schemes.
Page Title RSS feed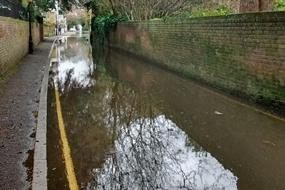 Stricter controls on new developments and investment in drainage are needed to combat intense rainfall and increased urbanisation, according to government advisor.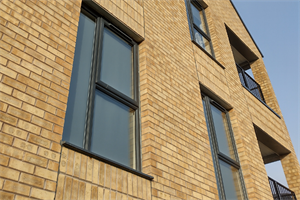 Regulator of Social Housing's latest check of providers' financial resilience sees ratings of 19 downgraded in a reflection of challenging economic conditions.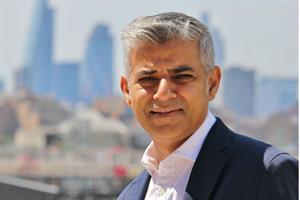 Greater London Authority could withdraw funding from affordable housing providers failing to maintain homes to high standards.
West Midlands Combined Authority is among a number of authorities that have formally submitted bids to establish new investment zones.