---
Finance
Development economics, raising funding or investment for new projects, financial viability and appraisal, and long term management of schemes.
Page Title RSS feed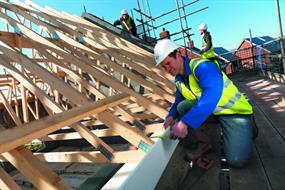 Housebuilder Vistry Homes and housing association Aster Group have signed up to a four-year partnership.

High Speed 2 rail link is set to boost regional regeneration and economies, attracting business and supporting employment.

With just under 30 per cent of its children found to be living in poverty, Wales should be in the sights of a government committed to helping left behind people and places, says Tim Williams.

Bristol, Worthing and Peacehaven are set to be locations of the first low cost, offsite-manufactured BoKlok homes.