---
Finance
Development economics, raising funding or investment for new projects, financial viability and appraisal, and long term management of schemes.
Page Title RSS feed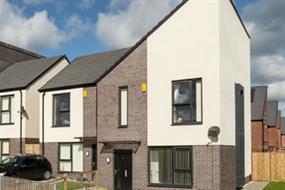 Sheffield City Council aims to deliver general needs and specialist housing under expanded programme for next decade.

Liverpool City Council to acquire land at Kings Dock with aim of marketing plots for leisure based mixed use.

Council creates principles for residents affected by building above their homes as it plans programme to develop council homes on rooftops.

West Midlands Combined Authority is working with Lovell Partnerships to deliver more than 4,000 homes on brownfield sites over eight years.