---
Finance
Development economics, raising funding or investment for new projects, financial viability and appraisal, and long term management of schemes.
Page Title RSS feed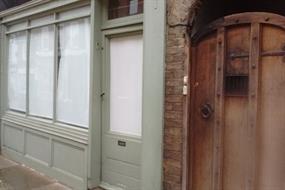 Northern mayors and other leaders add voices to calls for a move away from competitive bidding process for government regeneration funding.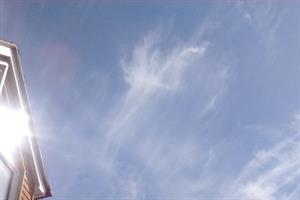 Top housebuilder sets out impacts of economic uncertainty on activity in trading update and says full-year completions could drop if spring buying patterns fail to materialise.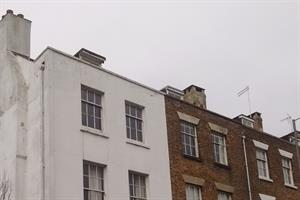 Review highlights examples of poor quality housing and housing association bodies respond by pledging to drive implementation of its recommendations, including an audit of social housing stock.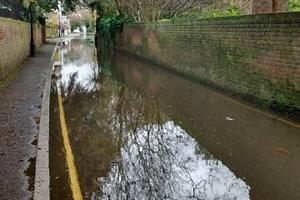 Stricter controls on new developments and investment in drainage are needed to combat intense rainfall and increased urbanisation, according to government advisor.