---
Finance
Development economics, raising funding or investment for new projects, financial viability and appraisal, and long term management of schemes.
Page Title RSS feed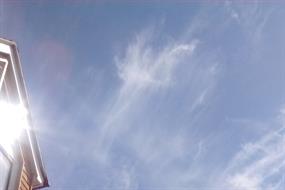 Gove takes on housing secretary role with cross-government responsibility for levelling up following cabinet reshuffle.

Allocations to strategic partners are set to deliver almost 120,000 homes, around half of which will be for ownership.
New research looks at potential impact of rule allowing shops and other commercial premises to be converted to homes without planning consent.

After the prime minister's levelling up speech and ahead of the government's white paper on the issue, Nigel Wilcock looks at where focus is needed to address regional inequality.