---
Finance
Development economics, raising funding or investment for new projects, financial viability and appraisal, and long term management of schemes.
Page Title RSS feed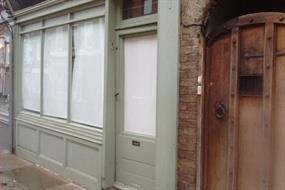 More than 70 locations to share in future high streets funding for housing, transport, leisure and retail proposals.

Agency's new dynamic purchasing system is more flexible, has simpler criteria for SMEs and requires larger developers to show leadership.

The capital's new affordable homes programme will have half its funding dedicated to delivering homes for social rent.

The chancellor's £4 billion levelling up fund is welcome, but reversing the lengthy spiral of disinvestment in people and places calls for more, writes Tim Williams.