---
Finance
Development economics, raising funding or investment for new projects, financial viability and appraisal, and long term management of schemes.
Page Title RSS feed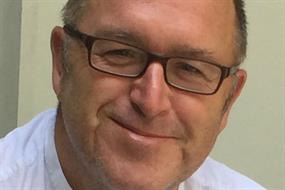 The experiences that helped shape the regeneration of Barking and Dagenham should guide current efforts to level up, says Tim Williams.

Assessment of UK climate risk from the government's independent advisor points to risks to health, wellbeing and productivity from exposure to heat in homes and other buildings.

Developer seals deal to deliver 1,200-pupil secondary school and 116 homes on a former college site in Ealing.

That means the public sector needs to intervene to directly develop homes too, writes Tim Williams.