---
Infrastructure
The infrastructure to support vibrant and viable places, including transport, utilities, energy and community facilities including education, retail, leisure & recreation.
Page Title RSS fee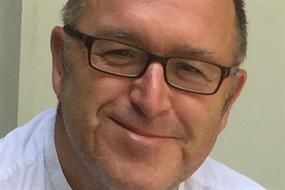 The Welsh government's decision to drop plans for a relief road around Newport is sound, but South Wales still needs transport infrastructure and ways to fund it, says Tim Williams.

Some cities are looking to congestion charging to limit air pollution, but there is also a need to focus on design of the city infrastructure and buildings, finds Josephine Smit.

Local authority car parking standards need to be applied flexibly as transport habits change and parking areas designed for repurposing as they become redundant, finds Ben Kochan.

Providing a school early on in a large housing development can accelerate construction of further phases, but this requires careful planning, finds Ben Kochan.