---
Infrastructure
The infrastructure to support vibrant and viable places, including transport, utilities, energy and community facilities including education, retail, leisure & recreation.
Page Title RSS fee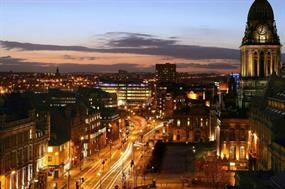 First national infrastructure assessment highlights need for community level trials of hydrogen and heat pumps within three years.

Walkability has been designed out of Australian cities, and designing it back in needs to start with traffic lights, argues Tim Williams.

With the growth in online shopping and the promise of fast delivery, warehouse hubs are needed alongside major new residential development, finds Ben Kochan.

Events in east London's Newham and in Western Sydney highlight the importance of quality councils with capacity and focus, writes Tim Williams.