---
Infrastructure
The infrastructure to support vibrant and viable places, including transport, utilities, energy and community facilities including education, retail, leisure & recreation.
Page Title RSS fee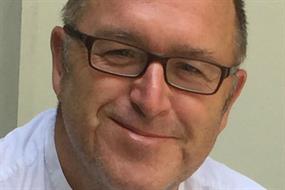 Events in east London's Newham and in Western Sydney highlight the importance of quality councils with capacity and focus, writes Tim Williams.

Renewable technologies allow electricity to be generated locally, offering opportunities to bring local benefits, but systems and regulations have yet to keep pace, Josephine Smit finds.
In Australia and in the UK, there's a need to harvest some of the uplift in property values that are created by public investments in civic amenity and connectivity, writes Tim Williams.

Transport policy for our cities could be failing to keep up with the more urban-centred ways of working in the new digital economy, says Jonathan Bray.