---
Infrastructure
The infrastructure to support vibrant and viable places, including transport, utilities, energy and community facilities including education, retail, leisure & recreation.
Page Title RSS fee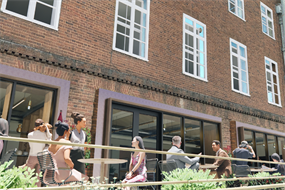 Architect Feilden Clegg Bradley's plans for listed building include new home for local museum, cafe and SME workspace.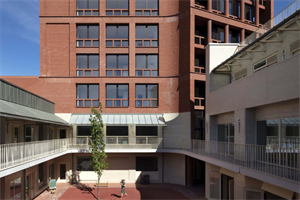 Including a school as part of a mixed use development can bring vitality to a scheme, but it's important that the various uses are carefully integrated, finds Ben Kochan.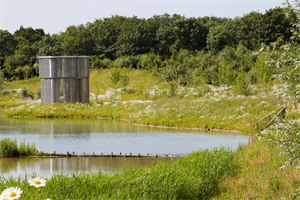 With increasing water shortages, planners need to negotiate for developers of new housing to install water-efficient appliances and rainwater harvesting systems, finds Ben Kochan.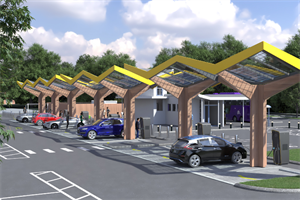 With a growing number of electric vehicles being sold, councils need to expand charging infrastructure using their own sites and on streets, finds Ben Kochan.