---
Infrastructure
The infrastructure to support vibrant and viable places, including transport, utilities, energy and community facilities including education, retail, leisure & recreation.
Page Title RSS fee
There are many opportunities to redevelop town centre car parks, but it's important to carry out surveys to determine demand and identify alternative transport options and parking schemes, finds Ben Kochan.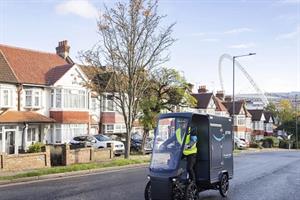 With increasing amounts of goods being ordered online, local authorities need to promote the use of hubs to ensure deliveries are kept to a minimum and low carbon vehicles are used, finds Ben Kochan.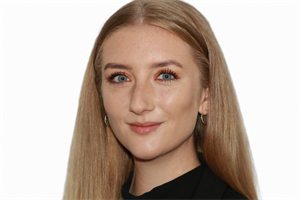 Many women feel unsafe walking alone in cities after dark but planning policy is largely failing to respond to gender-specific needs, writes Olivia Docker.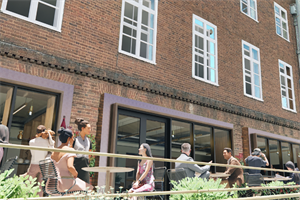 Architect Feilden Clegg Bradley's plans for listed building include new home for local museum, cafe and SME workspace.