---
Infrastructure
The infrastructure to support vibrant and viable places, including transport, utilities, energy and community facilities including education, retail, leisure & recreation.
Page Title RSS fee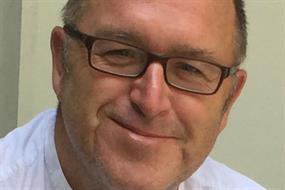 Fear of contagion on mass transit and the shift to home working could mean public transport use and office occupancy never return to past levels, threatening received urban paradigms, writes Tim Williams.

There is an opportunity to shape and integrate time-worn urban centres with transport projects, writes Colin Bennie.

Lighting for neighbourhood and district centres needs to be reviewed and given a more human scale as more people are using these public spaces, finds Ben Kochan.

Greening junctions and roads can be part of active travel strategies to encourage greater walking and cycling, writes Ben Kochan.