---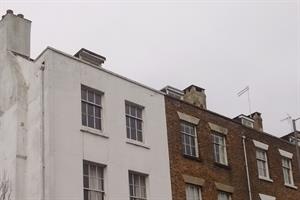 Calls to radically change the way landlords respond to damp and mould in their homes have turned to action in the wake of the death of Awaab Ishak, writes Josephine Smit.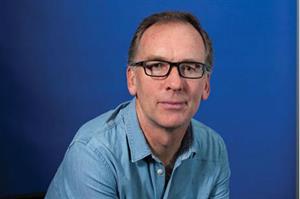 Policies in the Levelling Up and Regeneration Bill and moves by rebellious backbench MPs both include some measures that may contribute to a new vision for levelling up and regeneration, writes Chris Brown.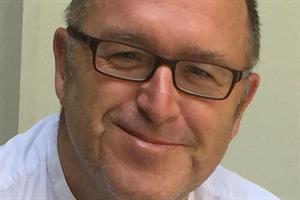 Strategies for renewing or replacing declining shopping centres will be highly locational and localised, writes Tim Williams.