---
Sustainability
The environmental impact and sustainability of new places and developments, including energy efficiency, carbon reduction and greening..
Page Title RSS fee
The autumn statement contains measures aimed at driving housebuilding, regeneration and growth but those in the industry question if they go far enough, Josephine Smit finds.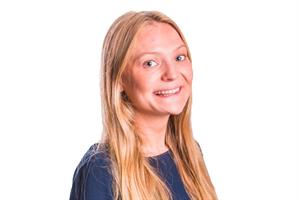 Active travel measures are encountering some resistance in the UK, but initiatives here and overseas are providing evidence of their broad benefits, writes Gina Bugten Dinesen.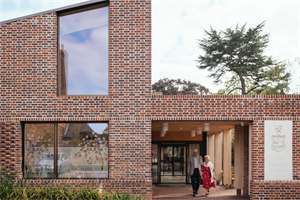 This year's RIBA Stirling Prize winner, the John Morden Centre, is exemplary in its design and its broad focus on health and wellbeing, Josephine Smit writes.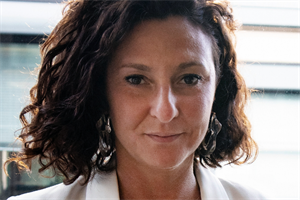 An approach that is both human-centric and focuses on sustainability is central to shaping city success, writes Federica Buricco.