---
Sustainability
The environmental impact and sustainability of new places and developments, including energy efficiency, carbon reduction and greening..
Page Title RSS fee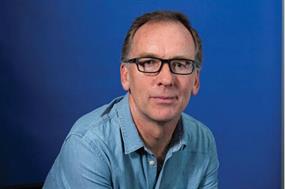 Temporary measures are being introduced in cities to encourage people to continue cycling and walking as lockdown is loosened. But there's the potential to think bigger, writes Chris Brown.

Councils should be looking at ways to enable safe walking and cycling for both the shorter and the longer term, finds Ben Kochan.

A new walkway in Melbourne, Australia, improves access and provides a more engaging and flexible form of urban infrastructure, Josephine Smit finds.

As climate change brings greater risk of heavy rainfall, new initiatives are needed to store water in urban areas and minimise potential for damage to property, finds Ben Kochan.