---
Sustainability
The environmental impact and sustainability of new places and developments, including energy efficiency, carbon reduction and greening..
Page Title RSS fee
Government is failing to live up to its own rhetoric, with planned changes to the NPPF falling far short in helping the UK meet its carbon budget, writes Chris Brown.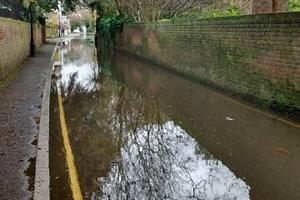 Stricter controls on new developments and investment in drainage are needed to combat intense rainfall and increased urbanisation, according to government advisor.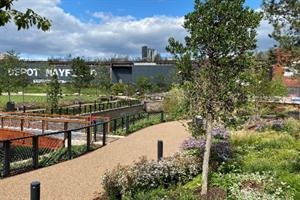 The new park at the heart of Manchester's emerging Mayfield regeneration scheme has been created to respond to the aspirations of local people and delivered sustainably, finds Josephine Smit.
Building to Passivhaus standards can ensure energy consumption of new homes is much reduced, but initial plans and designs need to reflect the high environmental performance, Ben Kochan finds.