---
Sustainability
The environmental impact and sustainability of new places and developments, including energy efficiency, carbon reduction and greening..
Page Title RSS fee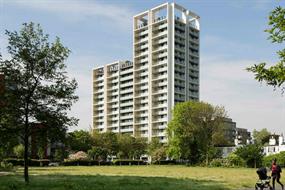 Home design needs to take account of the risks of overheating as climate change means hotter summers and insulation levels have been maximised, finds Ben Kochan.

The Bristol Housing Festival is a five year experiment involving city players and general public to find solutions to the housing crisis, finds Josephine Smit.

Sustainable travel plans are increasingly required as part of planning applications for major housing schemes, but residents also need to be encouraged to use buses, walk or cycle, finds Ben Kochan.

The Environmental Audit Committee is the latest body to call on government to act to tackle overheating in UK homes, writes Josephine Smit.