---
Sustainability
The environmental impact and sustainability of new places and developments, including energy efficiency, carbon reduction and greening..
Page Title RSS fee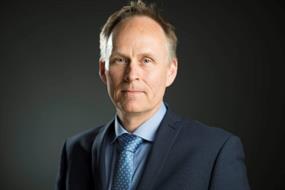 There is a need to focus on good growth that fits with a more sustainable future, writes Bev Hindle.

A project to upgrade the energy efficiency of 108 Lancashire homes is one element of a developer's broader environmental, social and governance strategy.

In the face of the inability of governments to save the planet at COP26 in Glasgow, the rest of us are going to have to lead, writes Chris Brown.

This month the government published its Heat and Buildings Strategy as part of the UK's path to net zero, but challenges remain in making existing housing stock more sustainable, Josephine Smit finds.