---
Sustainability
The environmental impact and sustainability of new places and developments, including energy efficiency, carbon reduction and greening..
Page Title RSS fee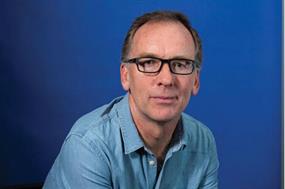 With the COVID shock having an impact on work and travel patterns, cities may have to respond quickly, says Chris Brown.
Upgrading the energy efficiency of existing homes could benefit the economy, environment and residents, but there are barriers to overcome, finds Josephine Smit.

Council-led partnership will trial modern methods of construction under initiative backed by government agency.

Temporary measures are being introduced in cities to encourage people to continue cycling and walking as lockdown is loosened. But there's the potential to think bigger, writes Chris Brown.