---
Sustainability
The environmental impact and sustainability of new places and developments, including energy efficiency, carbon reduction and greening..
Page Title RSS fee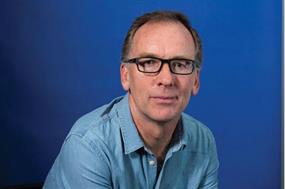 Local political leadership is driving a string of new sustainable neighbourhoods and the UK government will be making its own mark, writes Chris Brown.

New housing schemes need to be designed so that it's easier for residents to get on their bicycles than jump in a car, if we are to achieve government ambitions to promote cycling, finds Ben Kochan.

With the COVID shock having an impact on work and travel patterns, cities may have to respond quickly, says Chris Brown.
Upgrading the energy efficiency of existing homes could benefit the economy, environment and residents, but there are barriers to overcome, finds Josephine Smit.