---
Sustainability
The environmental impact and sustainability of new places and developments, including energy efficiency, carbon reduction and greening..
Page Title RSS fee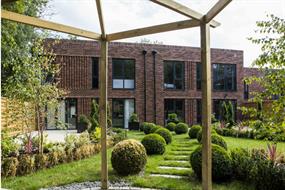 The Environmental Audit Committee is the latest body to call on government to act to tackle overheating in UK homes, writes Josephine Smit.

Councils can set challenging targets for the environmental performance of new homes, but it is important to follow through to see they are delivered, writes Ben Kochan.

First national infrastructure assessment highlights need for community level trials of hydrogen and heat pumps within three years.

Sustainable housing development can be practical in areas subject to flood risk, but a strategic approach and careful design are needed, finds Ben Kochan.