---
Sustainability
The environmental impact and sustainability of new places and developments, including energy efficiency, carbon reduction and greening..
Page Title RSS fee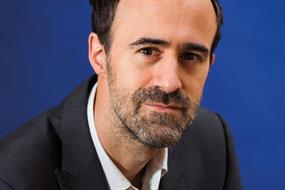 Last month's serious floods, affecting large areas in the north of England, have put the issue of development on the flood plain back in the news.

Oxford college's development company wins backing for Oxford North innovation district, including 480 homes and employment space.

That means looking at growth and inclusion through the lens of sustainability, rather than continuing to pursue growth at all costs, writes Mark Lynam.

Green roofs and walls can help improve the environment and quality of life for residents, but to maximise the benefits, they need to be planned as part of the green infrastructure, writes Ben Kochan.