---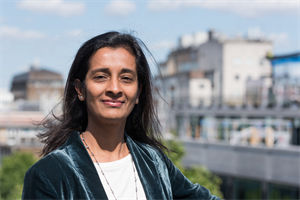 A gender-responsive approach to city planning and design should become business as usual and not a special consideration, writes Sowmya Parthasarathy.
First phase of masterplan for Greater Manchester town will create pedestrianised streets, a town square and space for dining, bars and local independent businesses.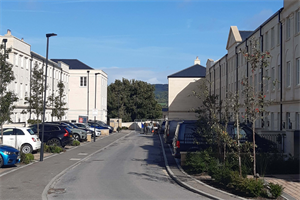 The developers of Holbourne Park in Bath sought to build a Georgian-style neighbourhood, but its opportunities were limited by commercial realities, find Amanda Taylor and Stephanie Massie.