---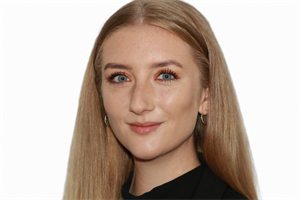 Many women feel unsafe walking alone in cities after dark but planning policy is largely failing to respond to gender-specific needs, writes Olivia Docker.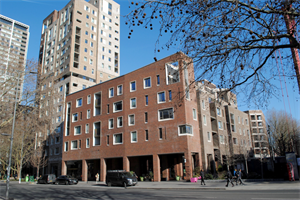 Orchard Gardens, which is part of south London's Heygate Estate, successfully bridges the transition between the low rise existing housing and high street and new high rise buildings, finds David Edwards.
Restoration of Shrewsbury's internationally significant Flaxmill Maltings has given it a new purpose as a flexible hub for work, leisure and social enterprise, finds Josephine Smit.